HighKey Agency Blog
As social media is always evolving, HighKey Agency continuously learns and adapts alongside it to make sure we're getting the most out of every post and piece of content. Read our articles below for tips on how to make your brand stronger than ever!
When Luke and Jordan Lintz started their consumer technology company, HighKey Technology, in 2016, they had no idea that they were racing ahead of an online curve that would boom in the coming years. In many ways, it was a test business. The two brothers were still...
read more
Luke Lintz – CEO
Luke Lintz steers the direction of the company, always focusing on growth and expansion. He also deals with client fulfillment on the daily, maintaining consistent relationships. His strongest ability is being able to adapt to new situations and master them in a short period. That paired with a strong work ethic is a massive combo to getting work done efficiently.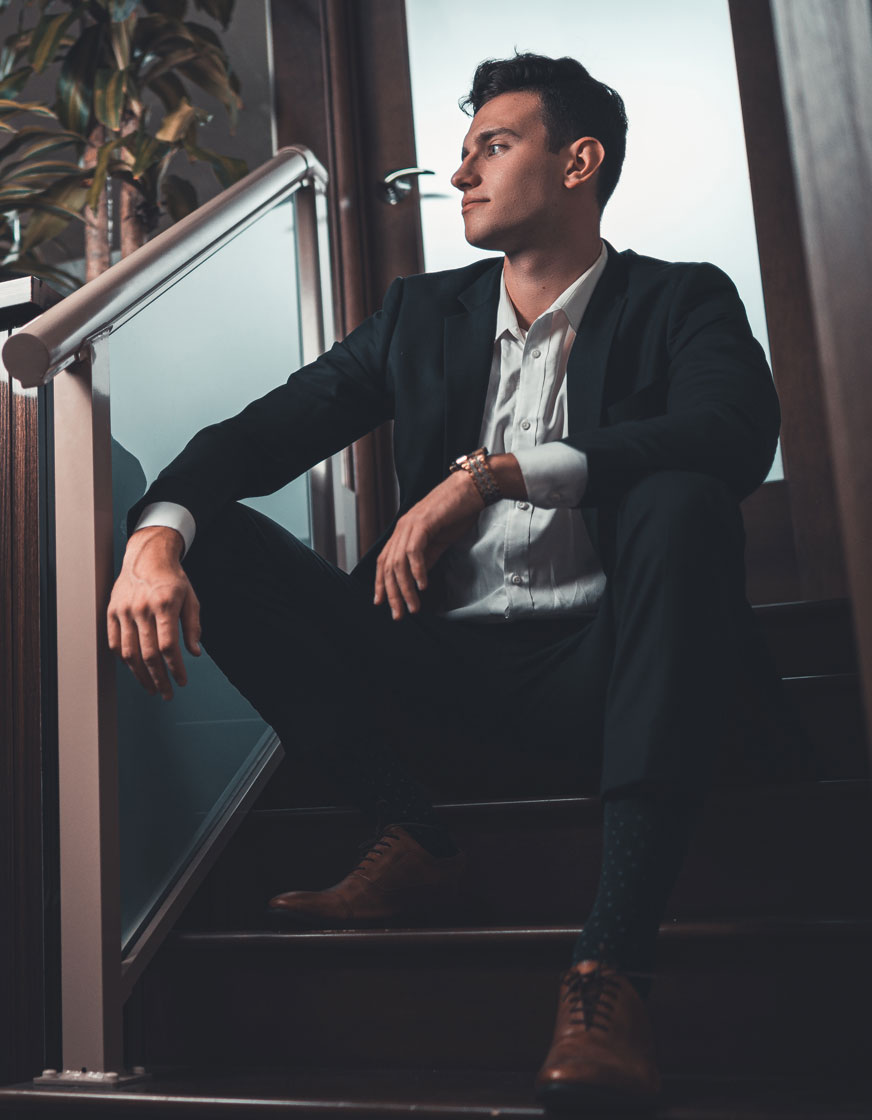 Jordan Lintz – CMO
Jordan Lintz is a sales and marketing executive. He consistently deals with high-ticket sales, and large budget influencer campaigns across all social media platforms. His biggest strength is his capability to not only network, but figure out unique ways to gain value out of a seemingly basic relationship.