HighKey Agency Blog
Social media is constantly evolving. HighKey Agency learns and adapts to each evolutionary phase to ensure we're getting the most out of every post and piece of content.
Read our premium articles below for free tips and practical resources to make your brand stronger (and more profitable) than ever.
Jordan and Luke Lintz teamed up with digital media creator Trent Huss to create HighKey Agency, a press and influencer marketing agency focused on building brand image and growing audiences for aspiring influencers and entrepreneurs. Celebrity Success Stories HighKey...
read more
Luke Lintz – CEO
Luke Lintz steers the direction of HighKey Agency with a focus on growth and expansion.
Dealing with client fulfillment daily, Luke's greatest strength is problem solving.
Highly adaptive, Luke is a creative chameleon, pivoting to meet new situations and mastering new business landscapes with a work ethic that drives HighKey Agency forward.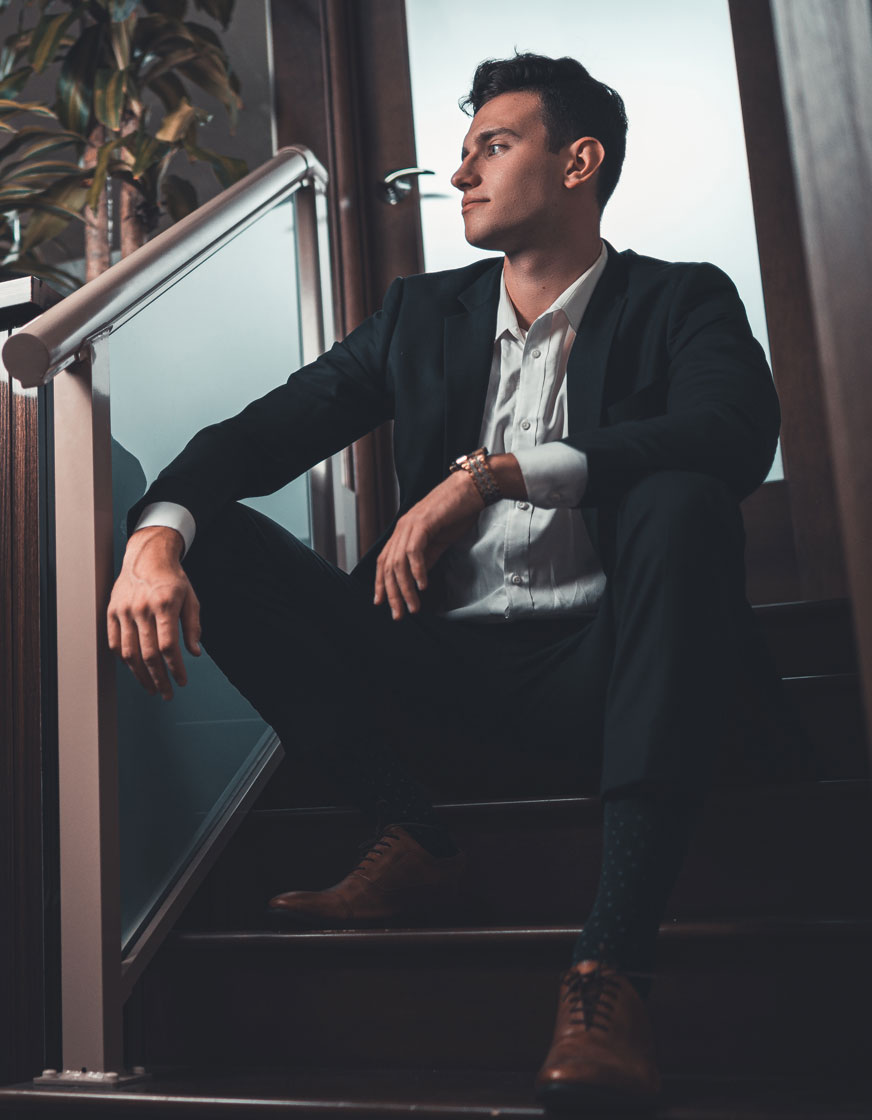 Jordan Lintz – CMO
Jordan Lintz powers HighKey Agency as a sales and marketing executive.
At home among high-ticket sales and high-level influencer campaigns across all social media platforms, Jordan thrives under pressure.
Jordan's greatest strength is relationship building; always networking to find ways to help clients leverage fresh value from any position.